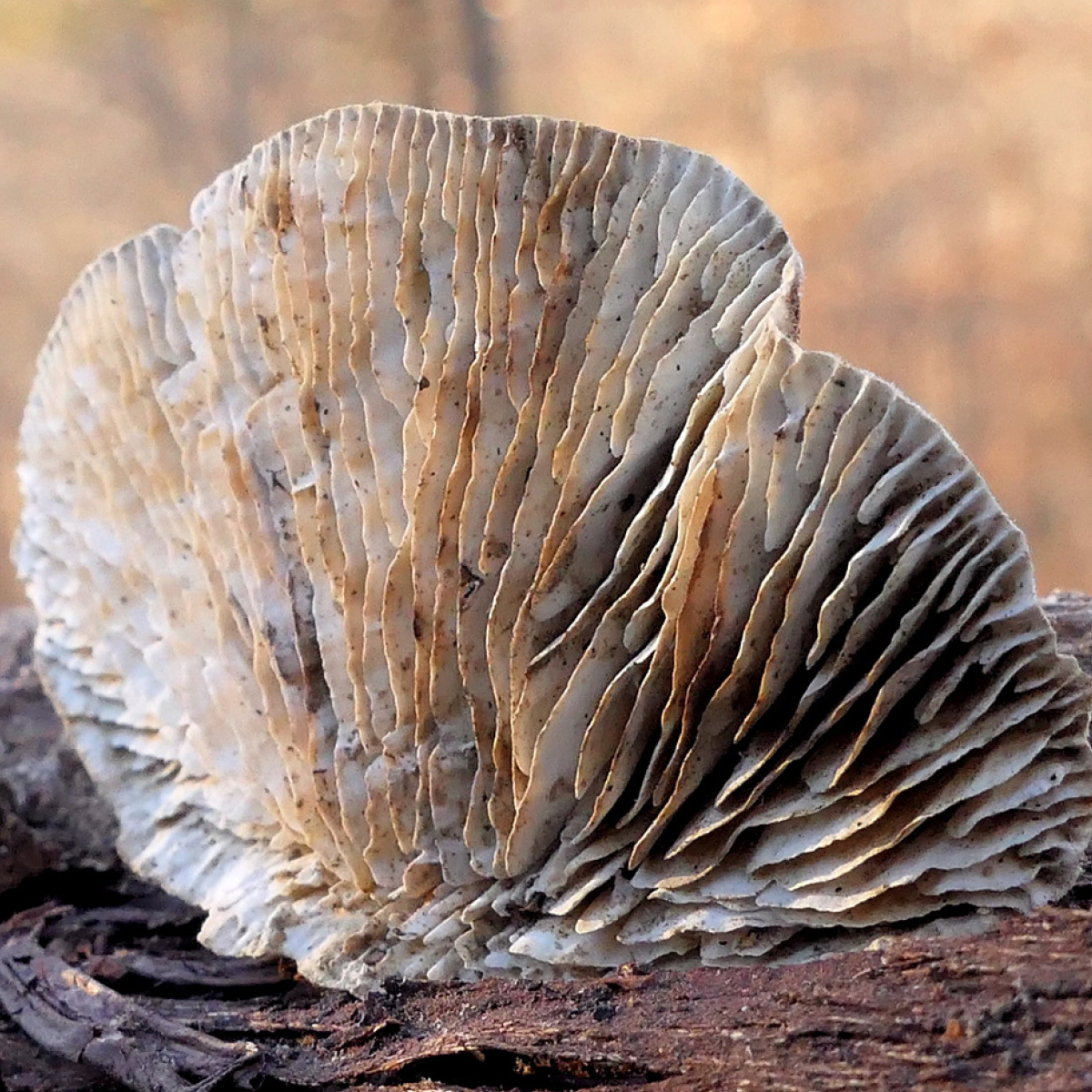 So often fungi are pitched as being at the forefront of innovation, whether being used to create vegan leather, pharmaceuticals, or being incorporated into various biotechnology products, but this fixation on innovation can obscure our ancestral relationship to fungi and the wisdom they can share with us about decomposition. This week, we slow down to acknowledge the beauty and power of fungal decomposition with guest Giuliana Furci who shares a lesson in divine time, the transformation of energy, and the necessity of decomposition. Take a moment this week to learn about fungi's profound interspecies companionship and the simple reality that the world cannot regenerate itself without fungi. Additionally, to learn even more about these topics, look into supporting Fungi Foundation by joining them for their Fungi Foundation Virtual Speaker Event and Fundraiser on June 26th via their profile and webpage. Giuliana Furci is foundress and CEO of the Fungi Foundation, the first international non-profit dedicated to fungi and founded in Chile. She is also the first female mycologist in Chile. For more information about her work visit www.ffungi.org.
Music by Roma Ransom, Rajna Swaminathan, and Julio Kintu.
Visit our website at forthewild.world for the full episode description, references, and action points.