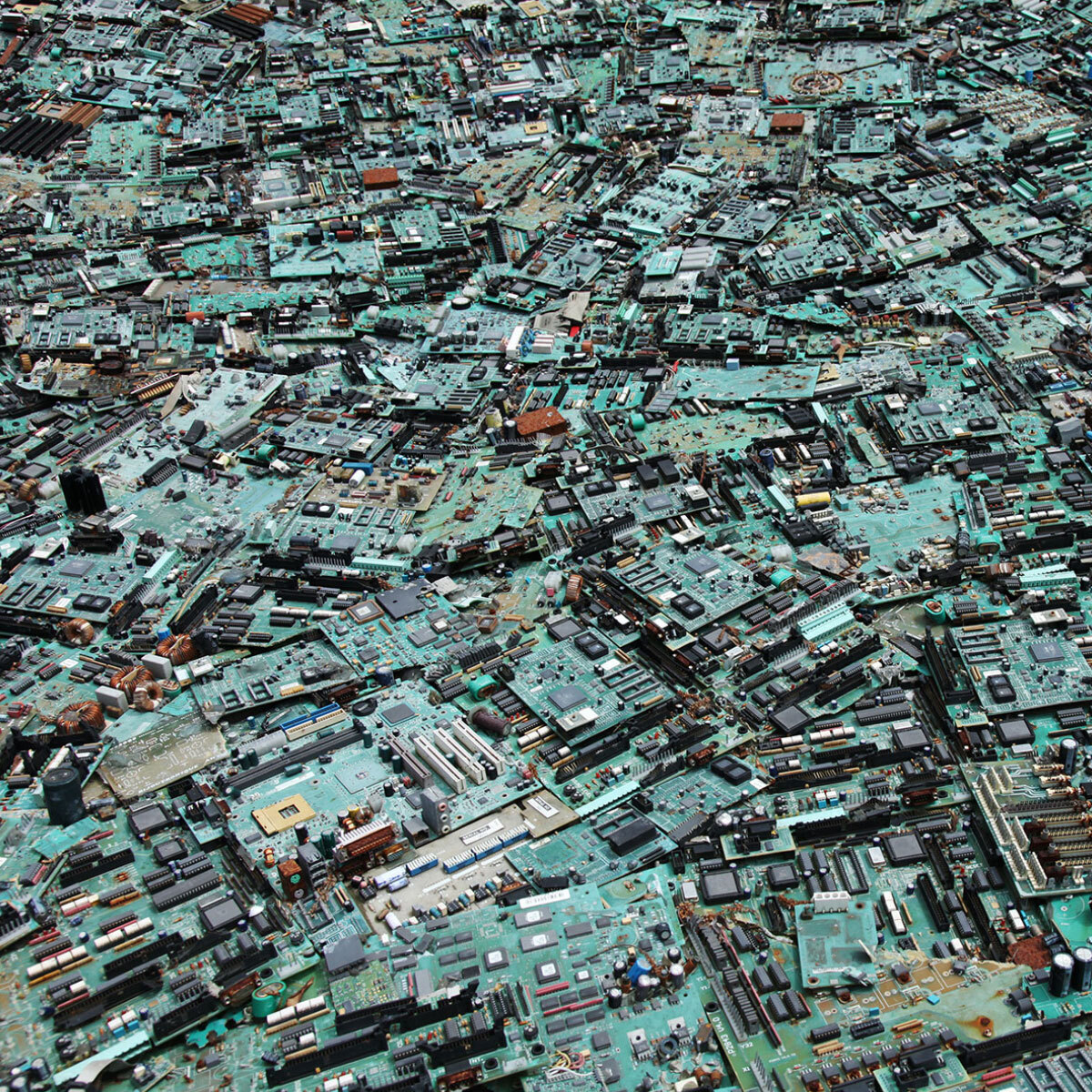 Most of us are familiar with the environmental impacts of our physical technology, like the e-waste generated from cell phones or the minerals required to run our laptops, but have you ever wondered about the connections between digital media and resource extraction? This week we are joined by guest Antonio López to explore how ICT (Information and Communications Technology), and digital media and information, have not only transformed Earth but are also contributing to our collective carbon footprint. Dr. Antonio López is a leading international expert bridging ecojustice with media literacy. He is a founding theorist and architect of ecomedia literacy. He received professional training at the Center for Investigative Reporting in San Francisco, earned his BA in Peace and Conflict Studies at UC Berkeley and MA in Media Studies at the New School for Social Research. He earned a Ph.D. in Sustainability Education from Prescott College. He has written numerous academic articles, essays and four books: Mediacology: A Multicultural Approach to Media Literacy in the 21st Century, The Media Ecosystem: What Ecology Can Teach Us About Responsible Media Practice, Greening Media Education: Bridging Media Literacy with Green Cultural Citizenship, and Ecomedia Literacy: Integrating Ecology into Media Education. He is currently Chair and Associate Professor of Communications and Media Studies at John Cabot University in Rome, Italy.
Music by Justin Crawmer, Sam Sycamore, and Marty O'Reilly and the Old Soul Orchestra. 
Visit our website at forthewild.world for the full episode description, references, and action points.