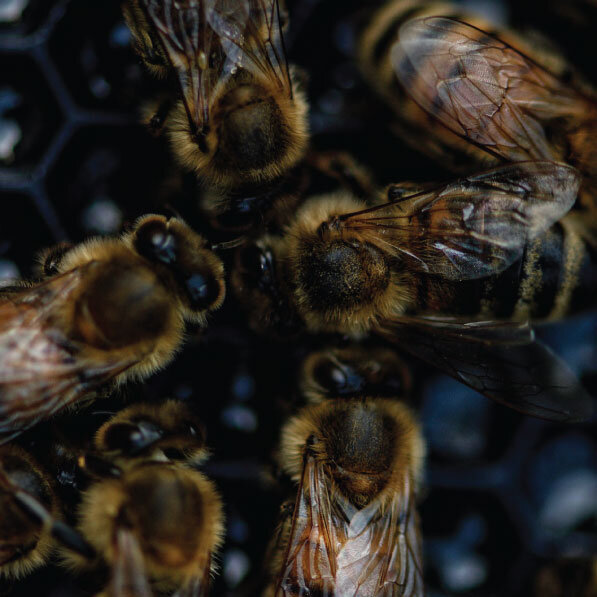 This week we are rebroadcasting our interview with Dr. Kim TallBear, originally aired in February of 2020. Intimacy and sexuality is the soil that gives rise to creativity, pleasure and the regeneration of new life. As mainstream understandings of sex, marriage, and family continue to shift, Dr. Kim TallBear highlights how the colonial project of nation-building disrupted the vitality of Indigenous kinship by imposing heteronormative monogamous marriage and the nuclear family structure. How have these constraints bred hyper-sexualized, paradoxical and fetishized beliefs that degrade relationships, the wellbeing of communities and the land? How do the forces of settler state biopolitics and multiculturalism continue to shape population in the colonial mold?  By unraveling the doctrines of scarcity and separation, we are challenged to shatter pervasive beliefs of boundaries, binaries, and taboos within our relations.
Music by M83, Frazey Ford and Frase

Visit our website at forthewild.world for the full episode description, references, and action points.