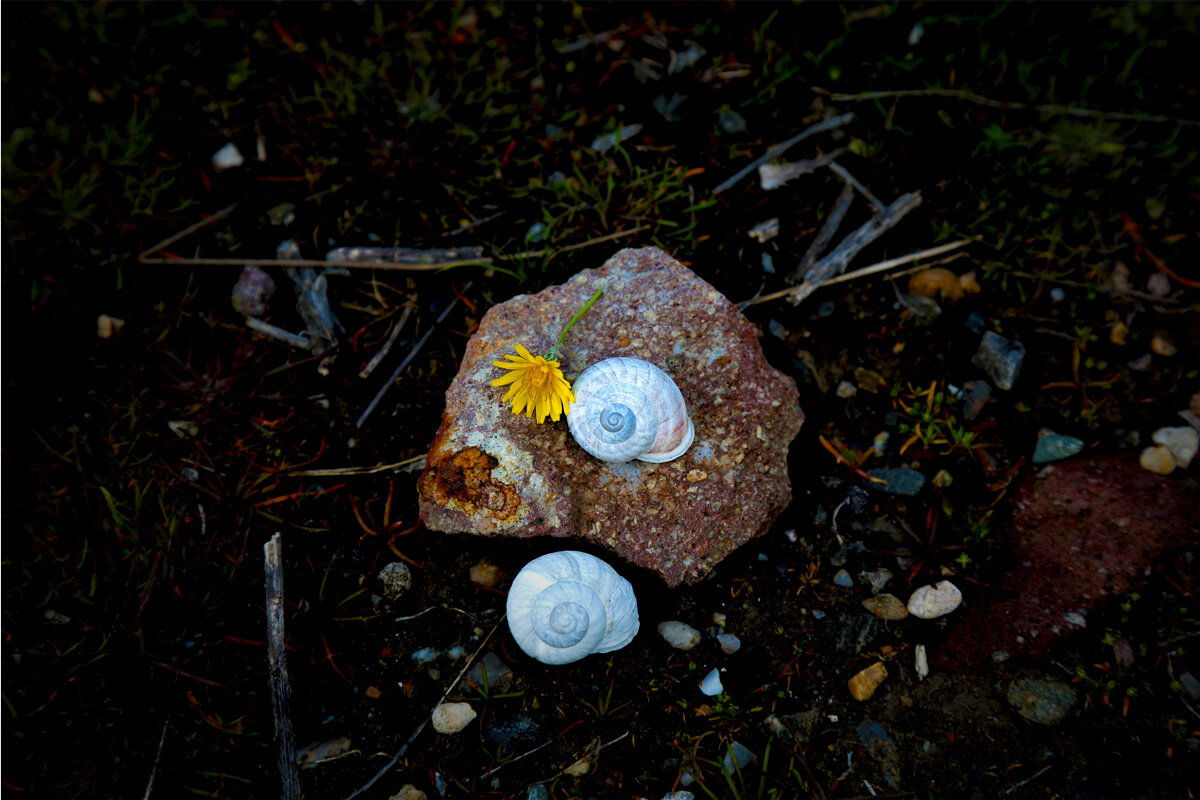 This week we are rebroadcasting our interview with Prentis Hemphill, originally aired in July of 2021. "There's no magical return. We're not all going to return to an unblemished time in history, and if we know that...what do we have to do? Who needs to have conversation with whom? Who needs to heal what relationship? Who needs to ask for what permission? Who needs to offer something back?" This week on the podcast, Prentis Hemphill offers us these questions in conversation about how we can be in relationship with each other at this very moment in time. In recognition of the tremendous intricacies of our experiences when it comes to our collective histories, forced severances, and the manipulation of trauma in our society, Prentis shares how embodiment is a resource that allows us to connect with the Earth, recognize grief as an entry point, and shape the impossible into possible. Prentis Hemphill is a movement facilitator, Somatics teacher, and practitioner, working at the convergence of healing, collective transformation, and political organizing. At present, Prentis is the founder and leader of The Embodiment Institute and The Black Embodiment Initiative as well as host of the Finding Our Way Podcast.
Music by Tan Cologne, This Flame I Carry, and The Breath.
Visit our website at forthewild.world for the full episode description, references, and action points.