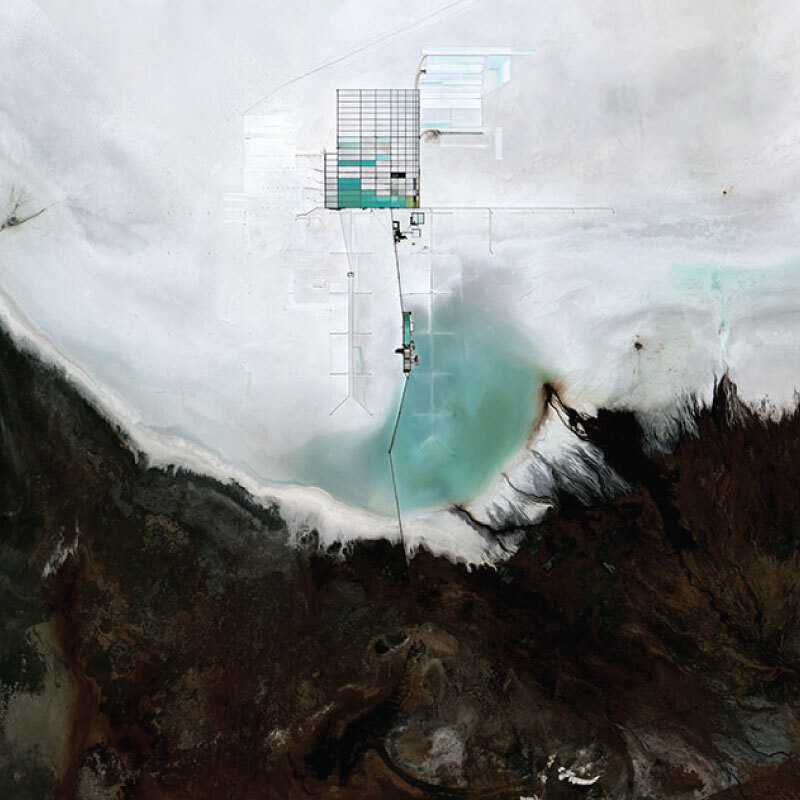 Emboldened by the rapid development of technology, a cultural ethos of rugged individualism, globalization, and the monopolization of our media, the era of efficiency in the so-called Global North has significantly altered our communal symbiosis. For many, acts of service that would have once been fulfilled by neighbors and community have now been replaced by apps and gig workers, ultimately commodifying most of our social relations in one form or another. This week on the podcast, we are joined by guest Vijay Prashad to explore how societies take care of themselves, what true public action looks like in crisis, and how movements across the world have resisted the privatization of life and the devaluation of care that we have become accustomed to. Vijay Prashad is the Director of Tricontinental: Institute for Social Research, Chief Editor at LeftWord Books and Chief Correspondent for Globetrotter. His most recent book is Washington Bullets, just out from Monthly Review Press with a preface by Evo Morales Ayma.
Music by Nathan Keck, Lizabett Russo, Sidi Touré, and Jonathan Yonts.
Visit our website at forthewild.world for the full episode description, references, and action points.