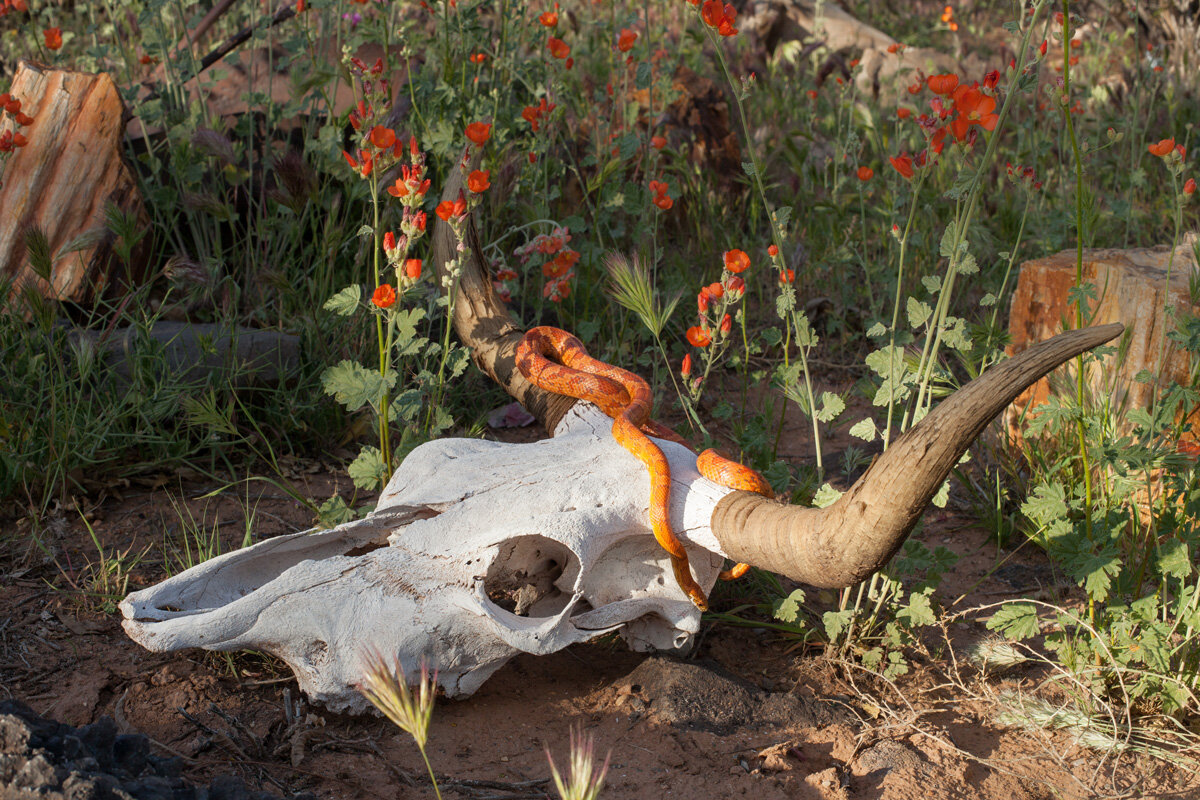 This week we are rebroadcasting our interview with Woman Stands Shining (Pat McCabe), originally aired in September of 2021. In the fast-paced movement of today's media, it's easy to become entangled in narratives of extinction, loss, a lack of time, and a tremendous amount of misanthropy. However, when we pause to look within the ecosystems around us we can find examples of life pushing through the most difficult of circumstances. Our more than human kin continues in defiance, refusing to cease their own lineage under the current modern paradigm of exploitation and desecration. In this week's episode, we look into a thriving life paradigm, which places a reverences for life at the center of all action, with guest Woman Stands Shining (Pat McCabe). In this expansive conversation, Woman Stands Shining coalesces topics of Indigenous sovereignty, land back, how gender and consent behave in different paradigms, and the vital importance of moving out of modernity's obsession with intellectualism as the primary way of knowing, into a powerful call to choose a timeless paradigm that is life-affirming for us all.  
Woman Stands Shining (Pat McCabe) is a Diné grandmother, activist, artist, and international speaker. Her primary work is proposing to the Five-Fingered-Ones, that paradigm is a choice, and pointing to Indigenous cultures as examples that we have evidence that human beings can participate in paradigms in which we can become beings capable of causing all life to thrive. 
Music by The Range of Light Wilderness, Violet Bell, and Sea Stars. 
Visit our website at forthewild.world for the full episode description, references, and action points.